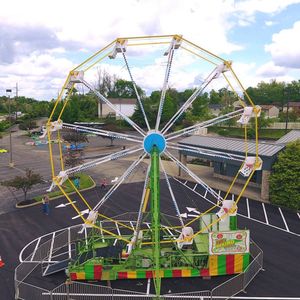 2023 Performers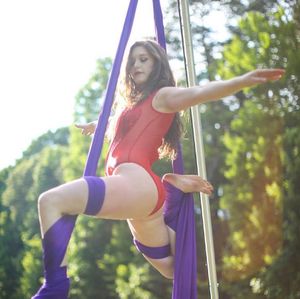 Headspin Hoop Troupe 
Headspin Fire & Hoop Troupe, a collective of creatives from the Piedmont of North Carolina, dazzles with synchronized hoop dance performances. They have performed at dozens of corporate events, festivals, theaters and street fairs, and come together through a love of movement and performance art that inspires and mesmerizes audiences.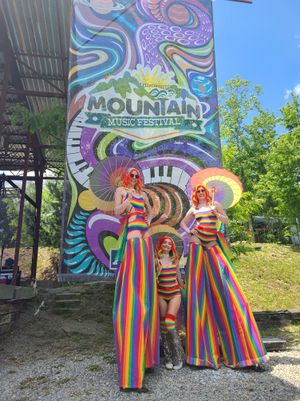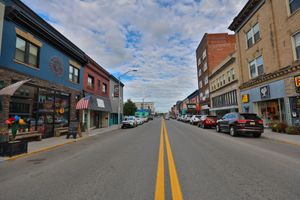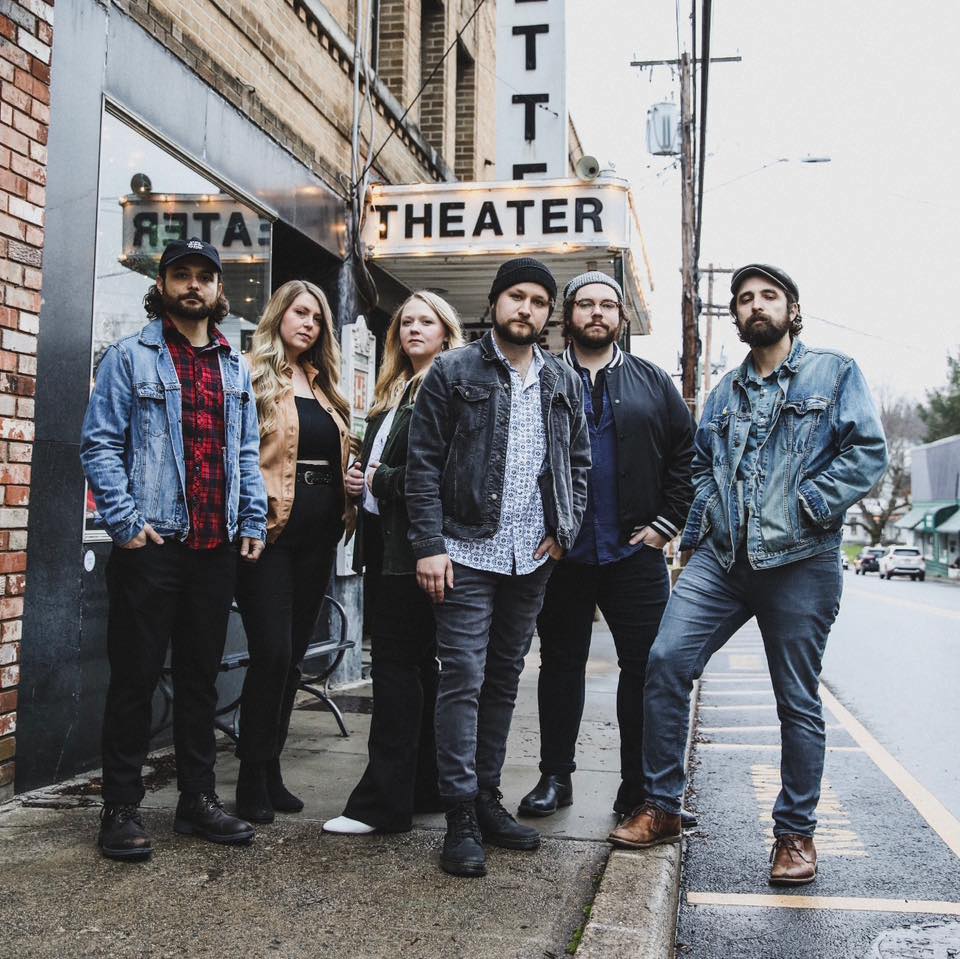 The Parachute Brigade consists of six individuals with very different musical backgrounds coming together to create music that they love. Their style can be described as Indie Rock meets Folk meets Pop Rock with influences from all across the board. Their sound is driven by infectious melodies and haunting vocal harmonies that are accompanied by lush guitars, interesting textures, and commanding drums. In 2018, they were voted "best band in WV" by West Virginia Living Magazine, and in that same year they were honored to perform on Mountain Stage Radio Show, which is distributed by NPR Music. The band started in the summer of 2012 as an acoustic, harmony driven quartet, but their sound quickly evolved into what it is today. However, they still have the ability to go from smaller, intimate settings to louder concert experiences. Whichever way you see them live, they always deliver every performance with heart and soul and leave you wanting more. Theparachutebrigade.com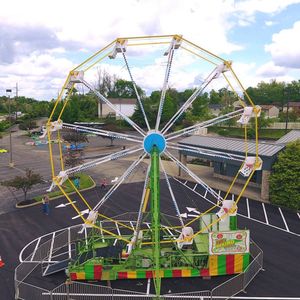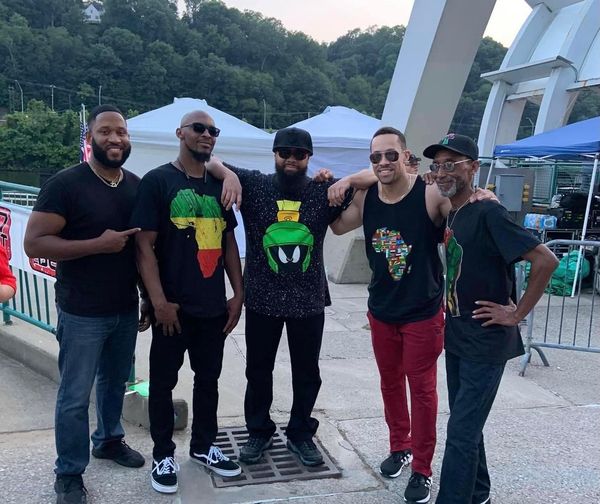 Allen Smith Band blends old and new school soul, r&b, and gospel with a smooth jazz base. The band started when Ron Joplin first met Guitarist and Bassist Allen Smith during their early teen years through church musical workshops. Their paths were directed apart for several years, and rejoined in 2005 as Allen became the guitarist for the church where Ronnii was overseeing the music department. Since then the two have been collaborating and on several musical projects and concerts. In 2011, they released their first album entitled "Silent Night." Allen's older brother Julian is the band's rhythmic backbone as he can be found on drums and percussion. This dynamic brotherly duo have worked together since 1994 when Allen passed over his drum throne to Julian to began playing bass at his home church.Over the years, the band has added members along the way, as they continue to enjoy good times with all types of people through their love for music.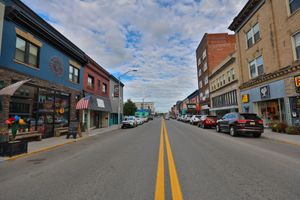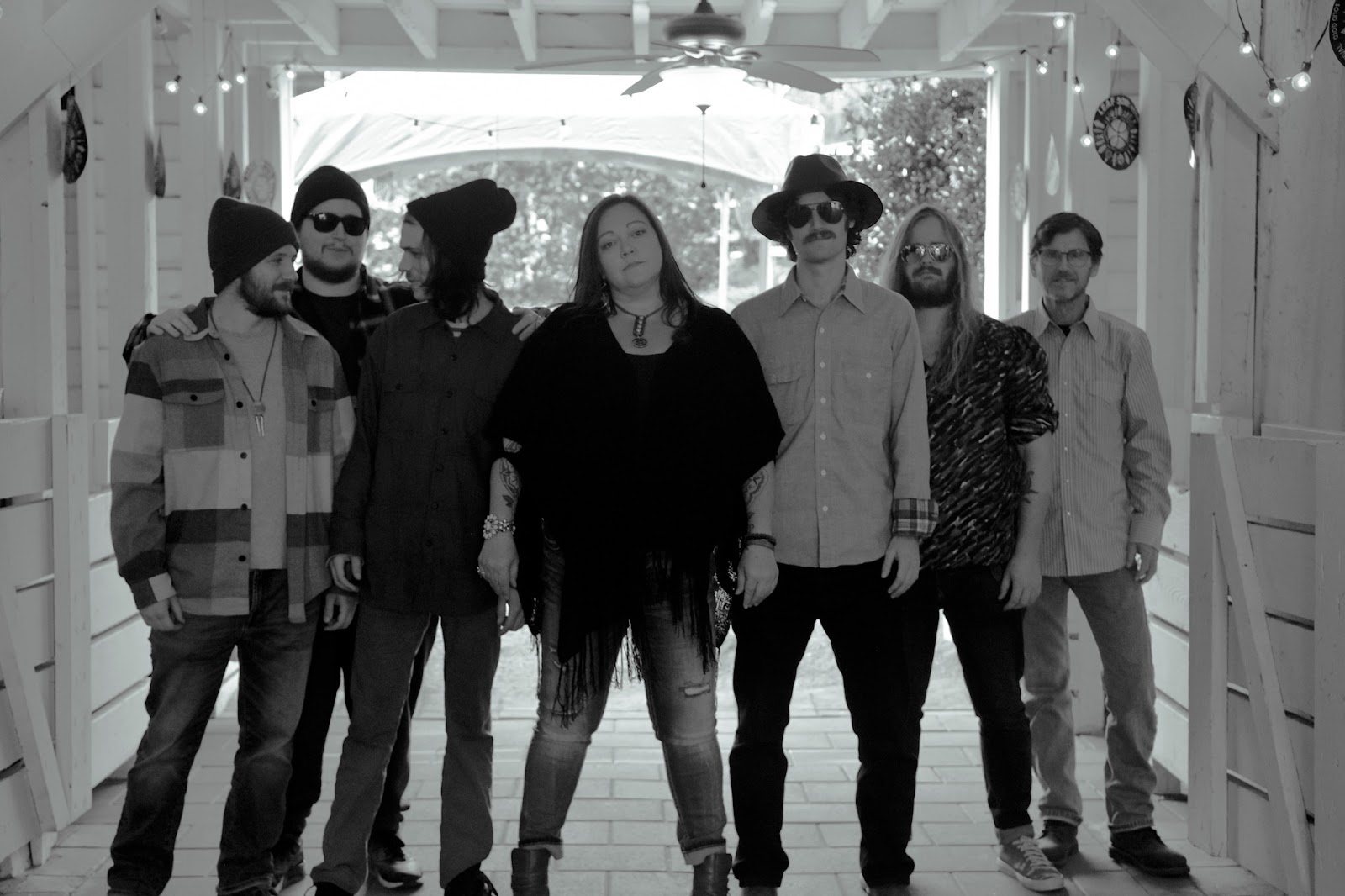 Mama & The Ruckus is led by the powerhouse vocals of Melissa McKinney, "Mama." She writes songs about the trauma and pain that every person inevitably experiences in their lives. She sings these songs as a cry for hope, healing, and inspiration to others and you hear that in every single note that the band plays and that she sings.  This intergenerational project is based out of Asheville, NC featuring original music inspired by blues and soul music. The mission of the band is to spread joy and ignite healing so we can better our communities and ultimately the world. Their newest single, Cross the Border is a call to action. It addresses the people who still hold beliefs and ideals that are dangerous to mankind and to people who have been and continue to be oppressed.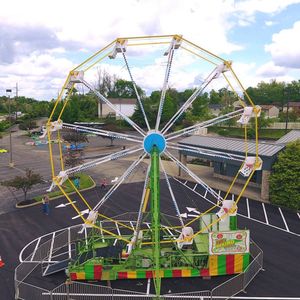 Conor & The Wild Hunt animates soulful original songs with fresh perspectives on Americana, Folk, and Pop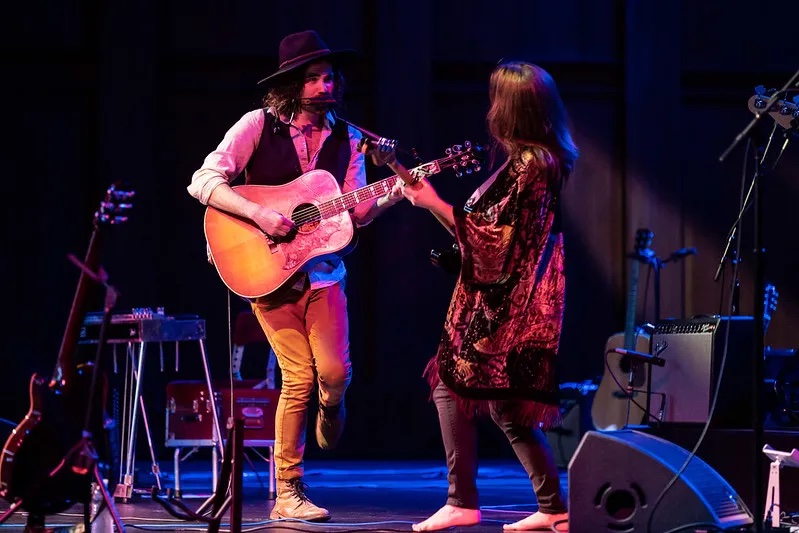 traditions. They encompass a wide dynamic range, from contemplative cinematic ballads to anthemic explosive peaks, with story weaving lyrics, artful and driving instrumentation, impassioned duets, blooming three part harmonies, and a compelling stage presence. The band consists of three professional and committed multi instrumental musicians working together to create immersive experiences. Conor & The Wild Hunt released their debut album titled 'You're Not Alone' in September of 2019. They've shared bills with bands such as The War and Treaty, Stella Donnelly, Christian Lopez, Illiterate Light, Satsang, Falls, Ruen Brothers, Ezra Bell, Kelsey Waldon, Yarn, Dustin Thomas, and Crack the Sky. Conor Brendan has performed with artists such as Peter Yarrow and Trevor Hall. Conor Brendan won Gold (1st, 'Ghosts', Adult Contemporary) and Silver (2nd, 'You're Not Alone', Americana) in the Mid Atlantic Song Contest. He also won an Emergentseed Microgrant for a stripped down performance of unreleased song, 'Sometimes I Forget'. New single, "On Your Side" out now on all platforms!  conorandthewildhunt.com